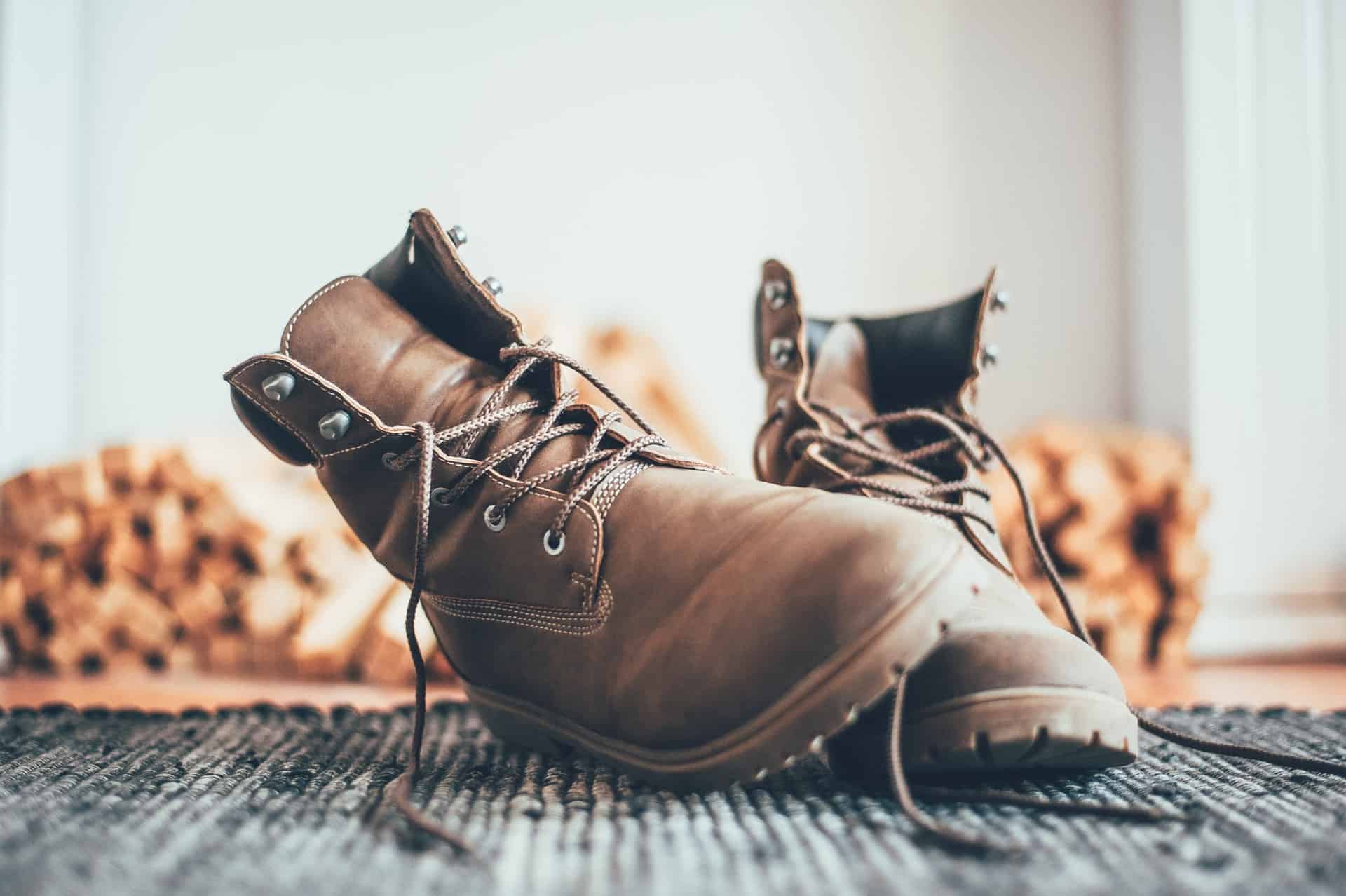 If you want to enjoy beautifully looking shoes that will serve you for a long time, it is essential to remember about their impregnation. Find out why you should waterproof your shoes and how to do it properly.
Why is shoe waterproofing important?
Mud, snow and rain, as well as salt on the streets in the autumn-winter season can be deadly for our shoes. How to remedy this? First of all, by proper impregnation of your shoes. It is very important, especially in seasons when shoes are exposed to moisture and unfavorable conditions. In addition, with the right choice of waterproofing you will be able to enjoy your favorite shoes for longer, because thanks to it they will remain in good condition for a long time
How to waterproof shoes?
So how do you waterproof your shoes so that they always look good? First you need to determine what material your shoes are made of – each of them requires slightly different care.
Waterproofing grain leather shoes
If you have shoes made of grain leather, it is worth paying special attention to them. Although leather is generally very durable, in order to keep it looking good for many years, you need to take care of it. How to do it? Before you proceed to the impregnation itself, remember to thoroughly clean your shoes. This should be done regularly to avoid damaging the texture of the leather material. To clean the shoes, you can use a soft cloth dipped in lukewarm water. If the dirt is heavy, add a little mild soap to the water. Then, wipe the shoes with a dry cloth to dry them. Once your boots are completely dry, you can move on to waterproofing. Use a specialized product such as an all-purpose shoe treatment for this purpose. If you also want your shoes to be resistant to the ubiquitous moisture of the autumn and winter season, you can also bet on oil impregnation for shoes, which will not only make them resistant, but also beautifully shine. For particularly delicate shoes, use Saphir Creme Delicate.
What about suede?
The care of suede shoes is slightly different. First of all, you should remember that suede does not like water or moisture of any kind. Therefore, do not use damp cloths for cleaning. A much better solution would be to comb out the dirt with a special brush. Such a brush must have two ends – one rubber one, used for the first stage of dirt removal, and a nylon-copper one, which makes it easier to get rid of deep-seated dust and is used for shaping the bristles.
Suede is the most delicate type of leather, so it is important to remember that its cleaning should also be very delicate. This also applies to impregnation. Opt for a waterproof shoe treatment and other delicate specialized agents, which will make your suede shoes look great for a long time. In addition, if you want your shoes to have a beautiful and intense color, as on the day of purchase, it is also worth introducing the so-called color renovator into the care
In a manner similar to cleaning and impregnating suede, you can also care for shoes made of nubuck, velour, or generally rough leather. All these materials have a fairly similar texture, so their care should be similar.
Main Photo: Glenn Carstens-Peters/unsplash.com