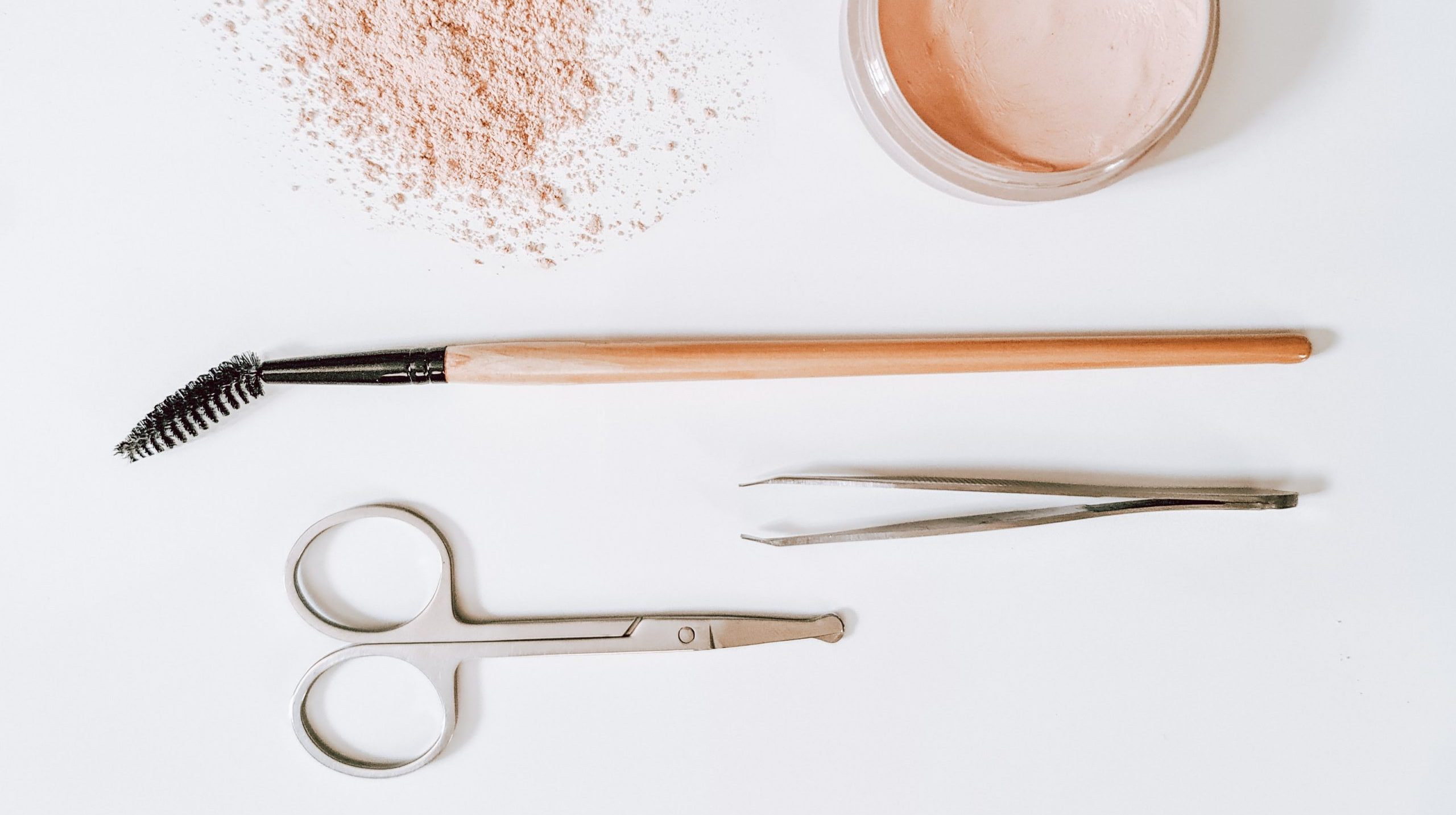 Face contouring for most of us is definitely not a simple, quick, easy and fun thing. Any attempts at getting inspired by make-up tutorials on YouTube end in a make-up disaster and afterwards you look more like Pocahontas in war colors than Cinderella after turning into a princess five minutes before the big ball? If the answer to that question is "YES," be sure to check out the latest trick straight from TikTok!
The creator of this new make-up trick is @gillianxgrace, who came up with the idea of using tweezers to contour the nose, thus finding an entirely new and unusual use for them. In addition to the tweezers, you'll need a small brush and, of course, any liquid or creamy contouring product you like.
It looks really easy, right? That's according to over 400,000 people who have liked the video and more who have successfully repeated the trick on their own TikTok.
The instructions for how to do it are simple. Apply the cosmetic to the shoulders of the tweezers, and then run it gently over your nose in one firm motion from top to bottom. This will create two symmetrical lines on your nose. Brush them gently with the brush and you're done!
The whole procedure takes about 3 seconds and gives a really great effect. We're looking forward to more make-up tricks, including, of course, those for contouring your face (and any other part of it besides your nose). As soon as we find something noteworthy, we will definitely share it with you!
Read also: 5 razor hair removal tips you probably had no idea about
Main photo: Edz Norton/ unsplash.com