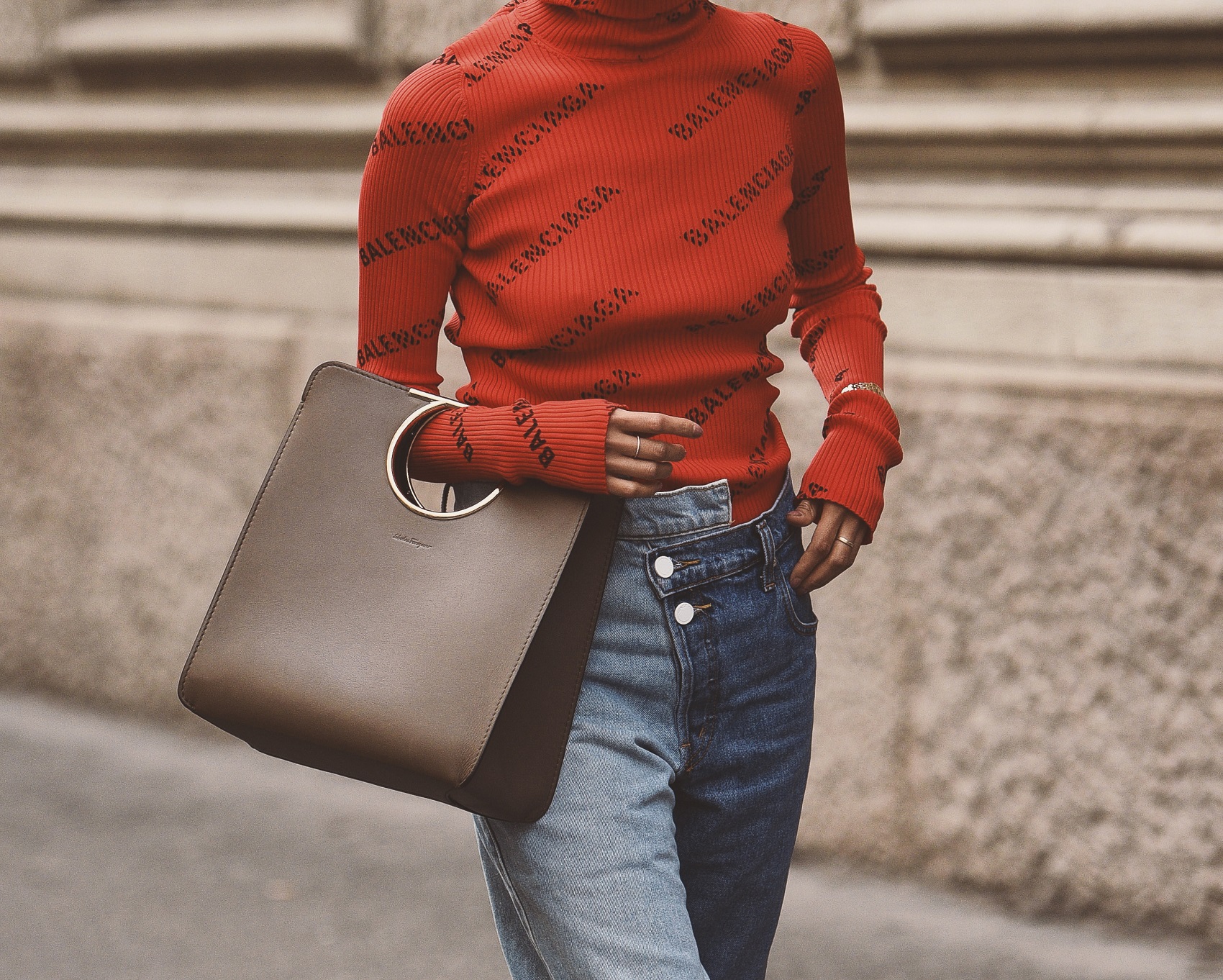 Winter is the most difficult season for fans of good style. Snow, frost, rain and strong wind are not the allies of fashionable styling. However, it is worth having this one element in your closet, which will allow you to stylishly survive the entire winter season and create many fashionable (and warm) outfits.
This mysterious and stylish item of clothing is the turtleneck. This inconspicuous classic will help you create endless outfits that will keep you looking fashionable, elegant and stylish even in the worst of winter storms. Here are three sure-fire ways to wear your turtleneck this winter:
Golf – how to wear it?
The turtleneck works well with an oversized blazer for an elegant look. This is a duo that not only looks smart but also protects you from cold temperatures. For a formal version, pair the turtleneck and blazer with smart pants for a suit look.
When creating a trendy everyday look, opt for a warm turtleneck duo with fitted jeans. The pants will emphasize your legs and balance the slightly oversized top. the "dot over the i" of this look will be feminine boots in a strong color or with a distinctive texture, such as snakeskin or spots.
Golf is also a great companion to shirt dresses. A feminine look is completed with high boots, warm tights and this season's trendiest fleece jacket, which resembles the cut of a shirt.
Read also: 9 sweaters under 100 zloty that you will find in the closet of fashion editors