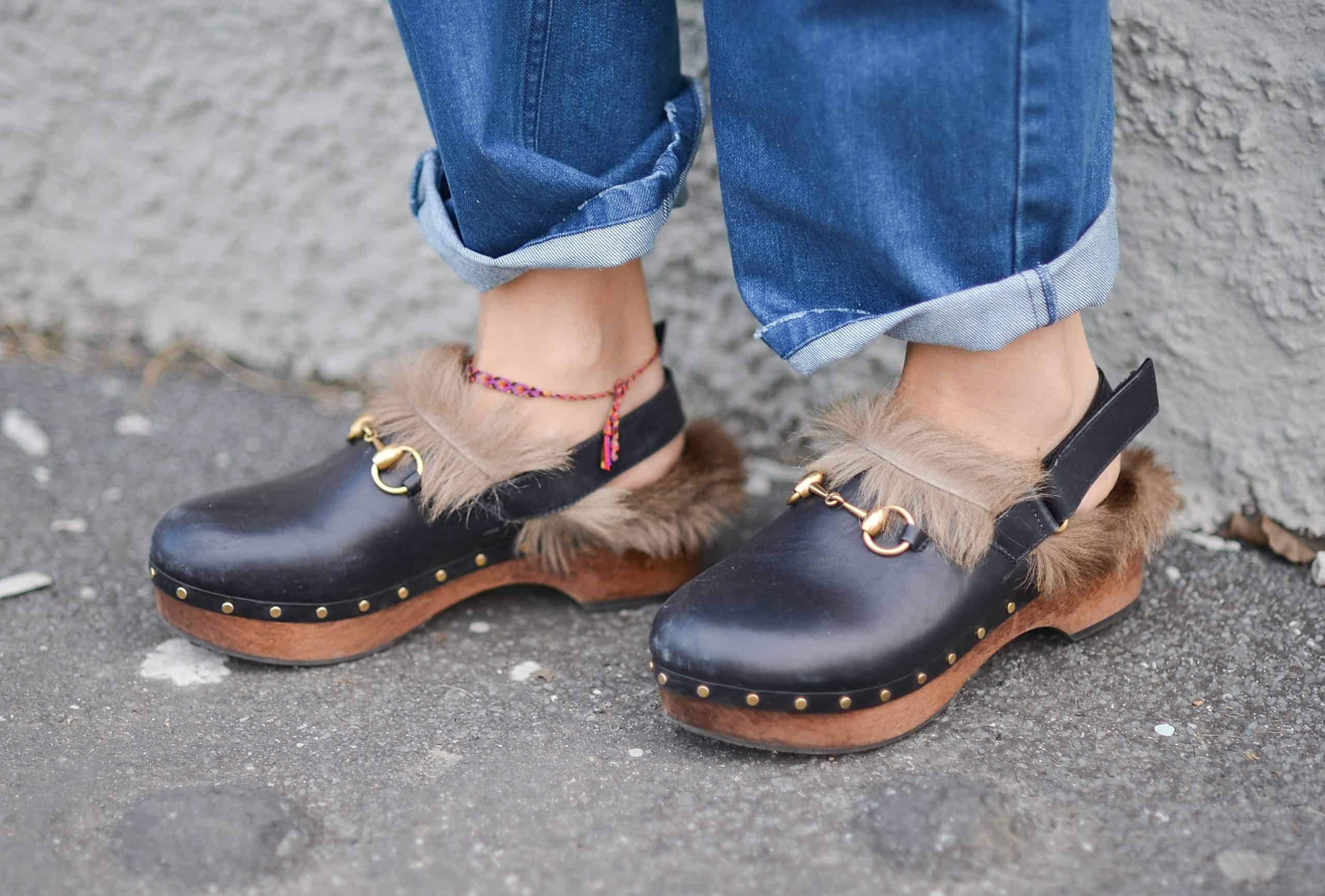 When it comes to fashion trends this year is incredibly diverse. Things that seemingly went away along with the past fashion of the 90s come back and straight from the catwalks of the greatest designers go to the streets. This also happened with the shoes that most of us probably already forgot about
Until then, clogs could be associated with typical shoes for nurses or Dutch folklore. Now they are worn by everyone and can be matched to practically any outfit. These specific shoes have taken over social media in the last few months and no wonder. They are very comfortable and versatile – for a long time they were used as orthopedic shoes that could be found in the offer of Dr Martens, Scholl or Inblu brands. Since the beginning of lockdown, they have been great as shoes in which you can both walk around the house and outside, popping out for a quick shopping trip.
It is on clogs that the already cult crocs are modeled, which to this day arouse ambivalent feelings and have as many opponents as supporters. Thanks to this trend, their sales have also recently increased by several dozen percent. Many similarities to clogs can also be found in mule shoes or the Birckenstock brand's built-in flip-flops. UGG has developed its own line of this type of footwear in collaboration with Eckhaus Latta Boogie Platform.
Read also Socks and sandals? This combination is on trend right now
Main photo: Vanni Bassetti/ Getty Images Entertainment/ Getty Images