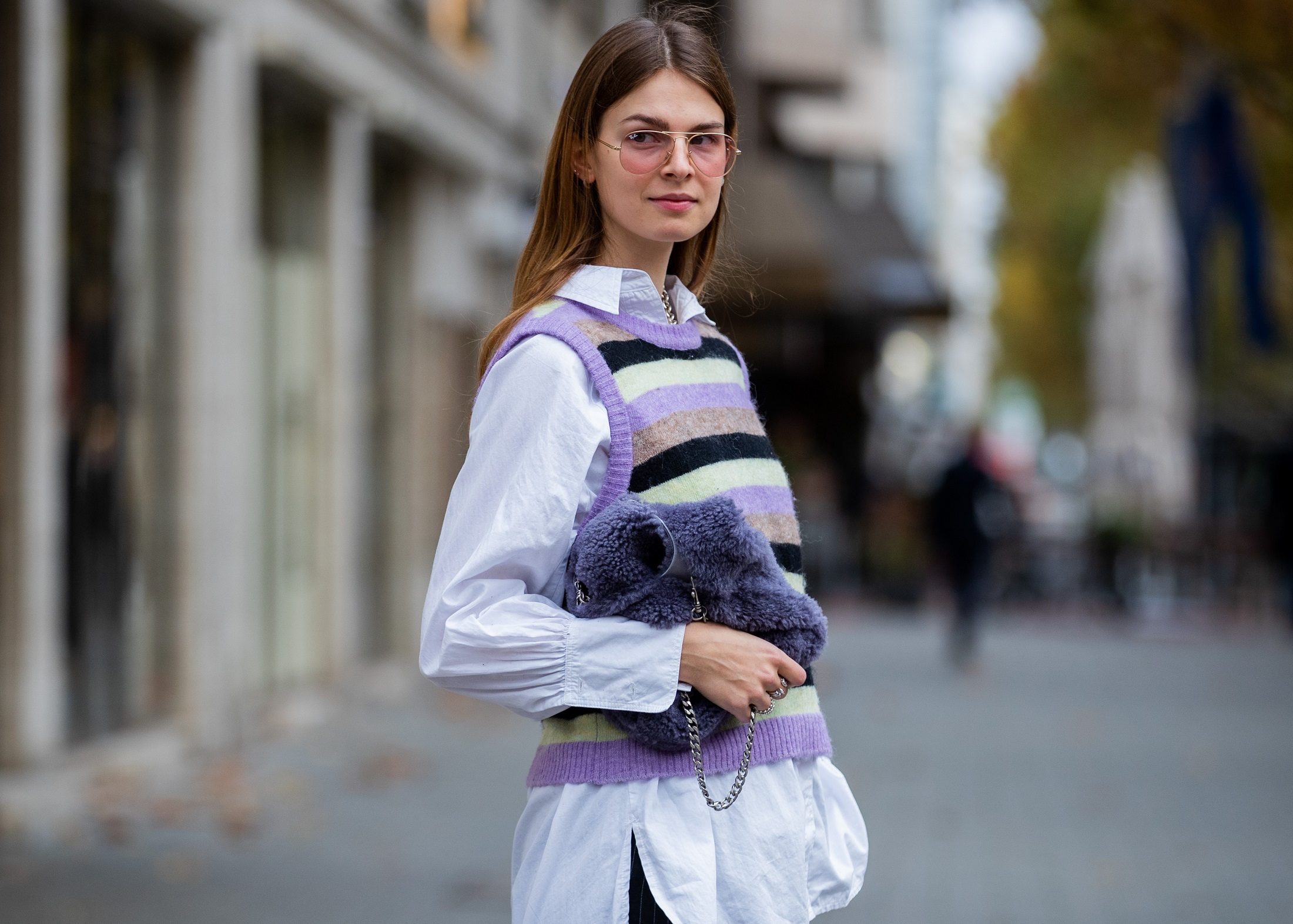 Trends that we haven't thought about for a long time are coming back. Especially those from the 90s, which is why some of the most fashionable accessories can be found at the bottom of our own closet. This is also what happened with the knitted vest
Almost simultaneously, they appeared on the runways at the biggest designers from Dior, Prada and Lacoste. Shortly after, TikTokers and Instagram influencers took over the trend. In this way, the sweater vest began to reign among teenagers, outdoing themselves in finding the most interesting models in vintage stores and second hand stores, to then present countless styles on social media.
The key when styling with a knit vest, besides the vest itself, is what you wear underneath. Works great with a turtleneck, long sleeve shirt or casual long sleeves. It goes well with slim and mom style jeans as well as with wide fabric pants, culottes or cigarillos.
The vest is a unisex accessory, confidently reached for by anyone, regardless of gender. One of its biggest fans is Harry Styles or K-Pop bands, also Bella Hadid is often seen wearing a sleeveless sweater. Vests can be found in most chain stores. If you want to own a truly unique piece, it is also worth looking at the vintage shop. Don't be afraid of patterns and colors. The more of them, the better. Below we have chosen a few interesting models.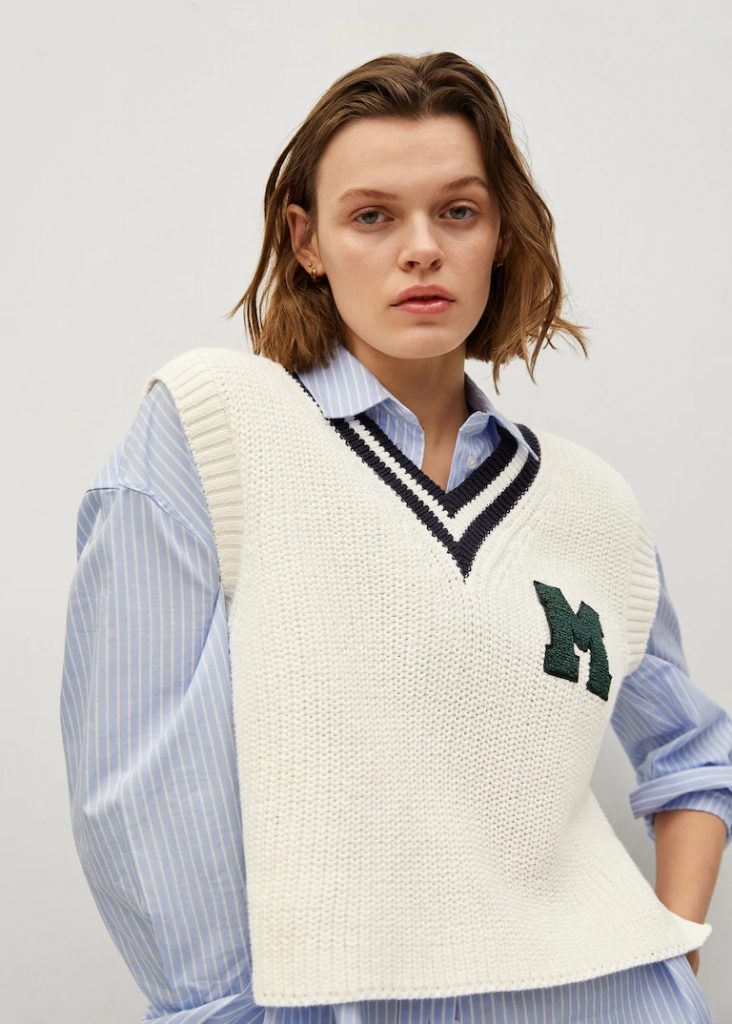 Read also: Cut-out is back with a flourish. Clothes with cut-outs do not have to look cheap at all
Main Photo: Christian Vierig/ Getty Images Entertainment/ Getty Images